Featured Video of the Month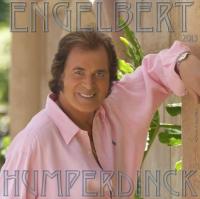 CLICK HERE TO PLAY VIDEO
"Hallelujah"- The Calendar Is Finally Being Delivered!
A few testimonials:
Rosemary Carroll
LOOK WHAT ARRIVED AND IS NOW UNDER MY TREE!!! I GOT MY ORDER FOR THE CALENDARS TODAY....PS...Immediately turned to see what my Birthday month of December is....it's this gorgeous Front Cover Picture....YES!!! Then I strolled to the rest...oh you should see March...oh wait July...yum to November...oh dear I'm just flipping through not even in order...WOW every month I'm going to Love this year!!!!
Dorothy Anne Whalen:
I received my heavy package, and am now busy re-mailing out to a few unsuspecting friends....Love the photo on my Birthday Page! If you write on the Calendar, remember, there is a beautiful photo on the other side, so press very lightly! I don't want anyone to be sorry ~ after the fact! The photos really are fantastic! And he looks so young!
Jeanie Lynn
Got my Calendar! And Button! The photos are gorgeous! Love them all! My Birthday month is June. Love this Calendar! Thank you Engelbert!
Plenty Now in Stock: Order your copy today:
https://www.engelbert.com/product